Blog
|
Tips
|
February 7,2019
How to Celebrate Valentine's Day at Home
Whether you just want to stay away from the busy and traffic streets of Metro Manila or make the day memorable by celebrating Valentine's Day in your home, here are some easy home friendly tips to show your love on this special day.
Decorate your home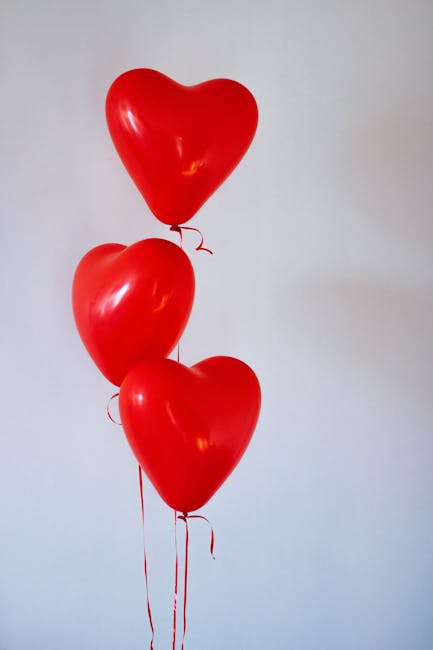 Of course, decking out your house in festive, love-themed decors will surely set the mood into a lovely one. Make sure also that your dinner is romantic by decorating your dining area by dimming the lights and using some LED-candles for ambient lighting.
Make a Quiet and Comfy Spot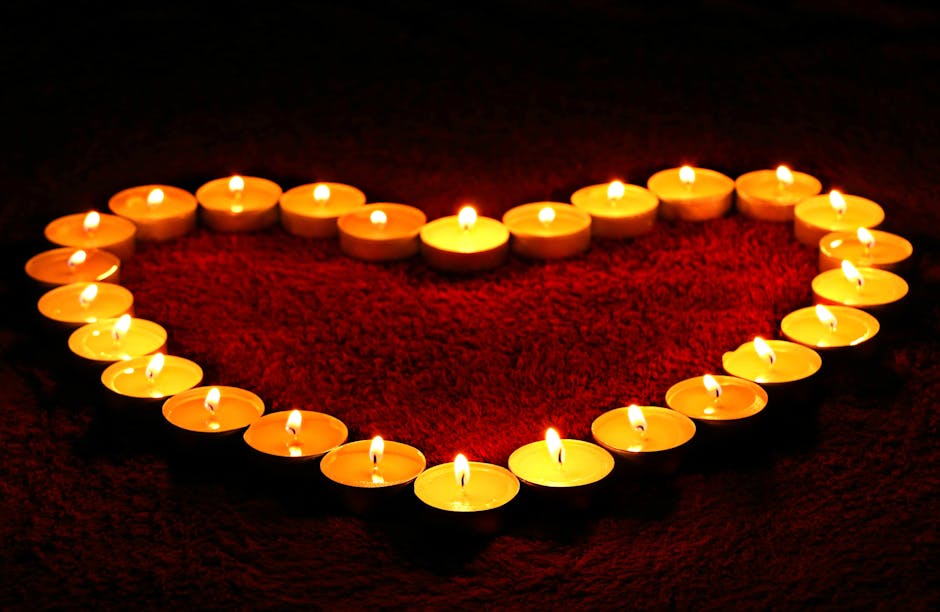 Pick a corner, put on some music, light some candles, and bring out that blanket that is just big enough for two to snuggle under. Once you set the mood it won't take long for the stars to be shining in each other's eyes.
Put on Your Sunday's Best
Often when we go out, we get ourselves dressed in our finest to impress the person we are with, why should this be any different just because we are staying in? By getting dressed up nice for our partner we are telling them that the romance in our relationship is still there, we want to look good for them and that we don't need to go out in order for this to happen.
Tinker with Some Drinks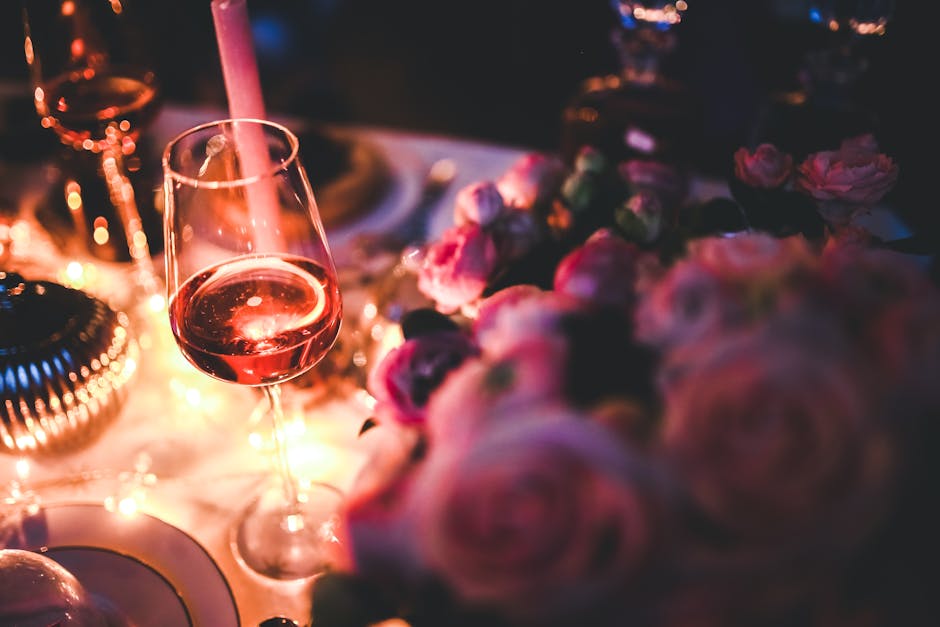 Why not create a special love cocktail for the two of you? This doesn't have to be alcoholic, but it does need to speak to the two of you and your tastes. If, typically, she drinks wine or he drinks beer, find a compromise in a new drink and give it a meaningful name, like your two names combined, the special place you met at, or the church you got married in.
Each Valentine's Day or romantic celebration, like anniversaries, birthdays, or whatnot, you can bring out your special cocktail and it will bring back memories of all the special times you have had together. Nothing says love more than creating traditions you can share year after year with one another.
Write it Down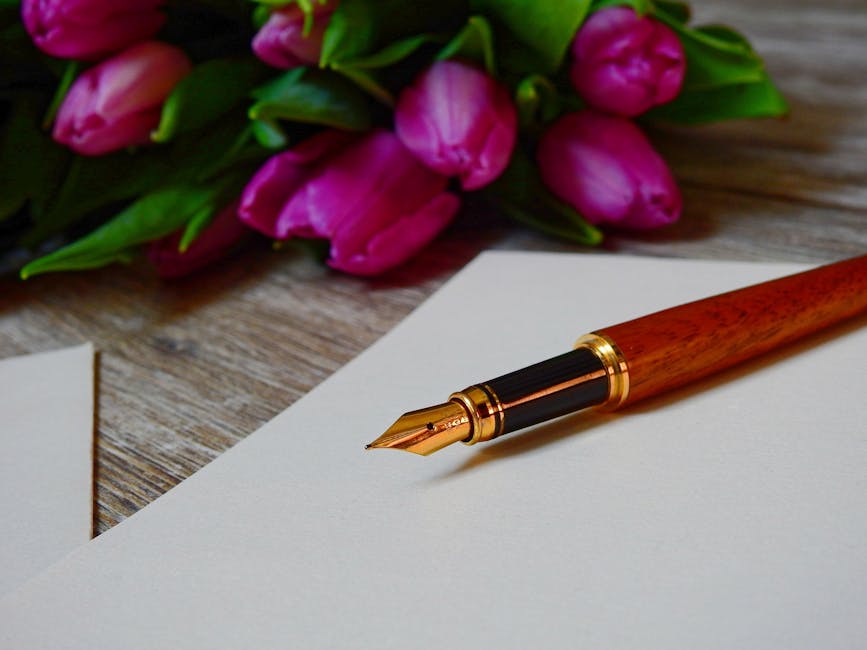 We all often tend to exchange cards with one another, and while this is great, typically these are cards we have bought in a store with someone else's words on them. Now, although these cards may reflect how you feel for your partner, they aren't your personal thoughts.
Why not take a moment beforehand and write out some things that you love about your partner? Often, we tell each other regularly that we love them, but never what we love about them. Knowing what your lover finds attractive about you, physically, emotionally, intellectually, can spark a fire within, and it makes a great keepsake for down the road.
Pick an At-Home Activity to Do Together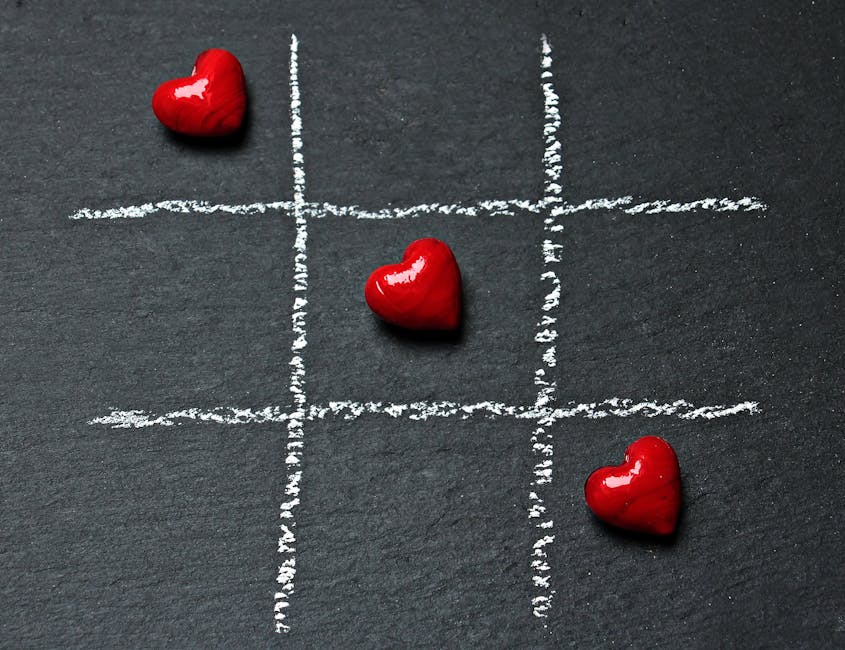 Pick something that you both like or would be interested to do together. It could be watching a special movie on tv, playing a board game, giving each other a massage, singing karaoke, dancing, playing video games, or even working on a puzzle together.
Whatever you decide on, make sure that each person is happy. If you find that you are one of those "opposites attract" couples who don't have that many hobbies in common, make a compromise. She'll play some video games with you if you watch a girly movie with her.
Make a Picnic Out of It
Sure, you have a table to eat at, but sometimes it's nice to spread out on a blanket on the floor with lots of pillows, candles, and a fireplace surrounding you. And here's a tip, if you don't have a fireplace,  there are YouTube videos that have a fire burning to give you that similar romantic feeling.
Sneak in a Surprise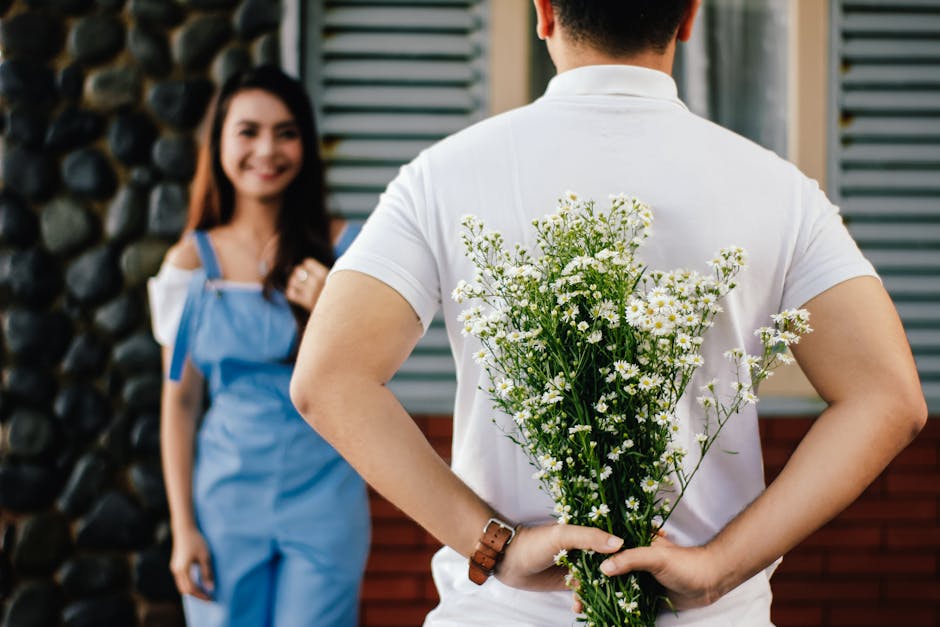 No one wants to put all the work in alone for such a celebratory occasion, especially since it takes two to fall in love and two to make it work, but having a surprise up your sleeve that only you know about will add that final touch to the celebration. It could be a small gift of appreciation; if money is tight there are plenty of budget-friendly options out there such as coupons, DIY gift ideas, romantic gestures, and more.
Other ideas for a special Valentine's Day surprise could be flower petals on the bed, romantic clothing, print up of a special photo of the two of you or just get creative with that personal touch.
Remember Why You Fell in Love

Above all else, wherever you and your partner decide to celebrate this Valentine's Day, the greatest thing you can do for them is to remember why you fell in love in the first place and let them know it. Maybe even surprise your partner by moving in together or finding a new home; if this is on your mind,
why not check out all the current  listings   for  San Juan Townhouse for sale  available today?