Architecture & Design
|
Blog
|
January 21,2019
Want to create a new look of your townhouse in new manila this year? Know what colors and corresponding elements to combine to produce your desired feng shui energies that will create harmony and balance in your home.
Here are the color trends for 2019's Year of the Pig that you should take into consideration for your home makeover:
Red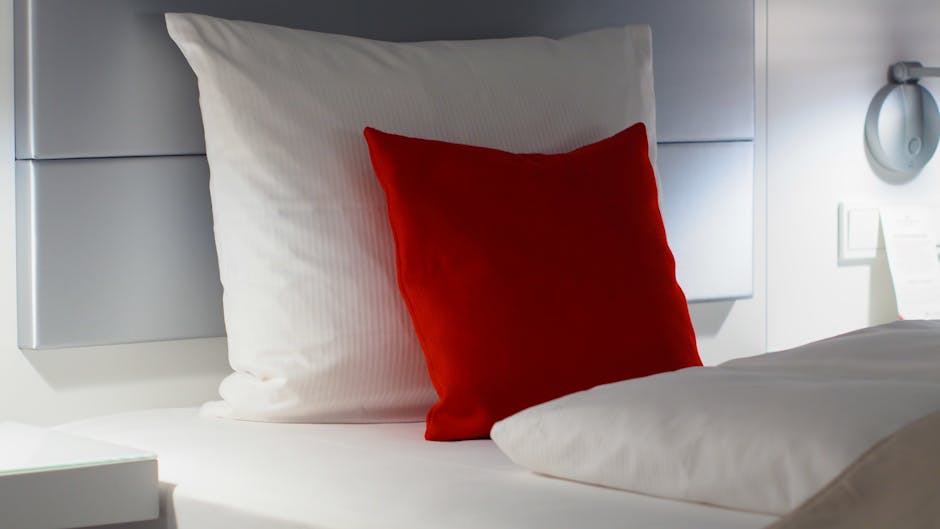 Red, a fire element is reserved for modern interior design, but can be placed anywhere in the living room or children's room. This color has a romantic spirit and, without any doubt, will satisfy any taste.
Orange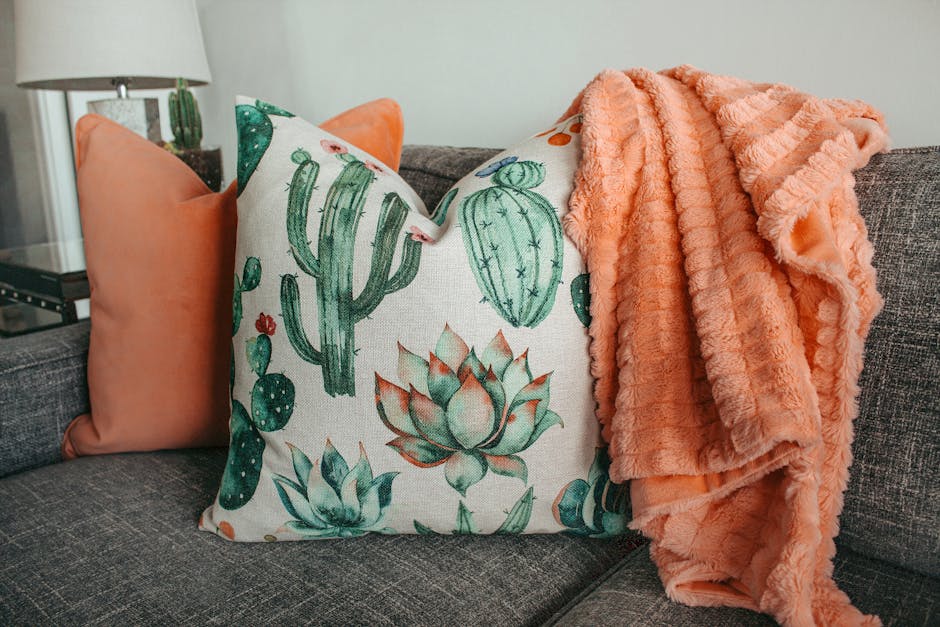 Orange on the other hand, highlights the wooden touches and it also gives a pop of modern color to match your classic furniture Ultimately, shades of this fire element can give your home a creative atmosphere.
Pink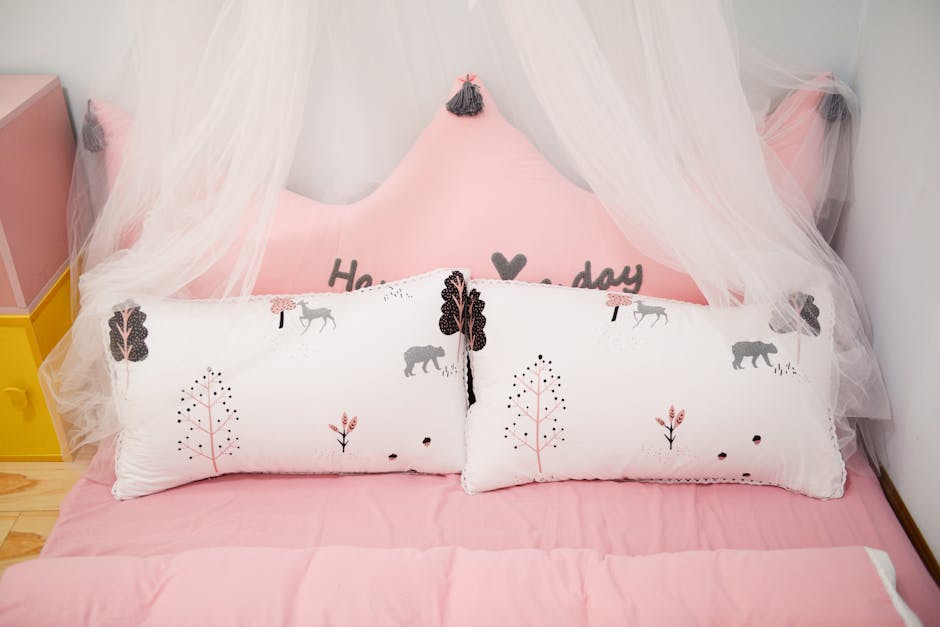 Pink, can be mixed with metal and glass elements and look perfect combined with white. By also adding a simple touch of floral motifs in your walls, this fire element is ideal for decorating your bedroom as it is said to promote harmonious living to its residents.
White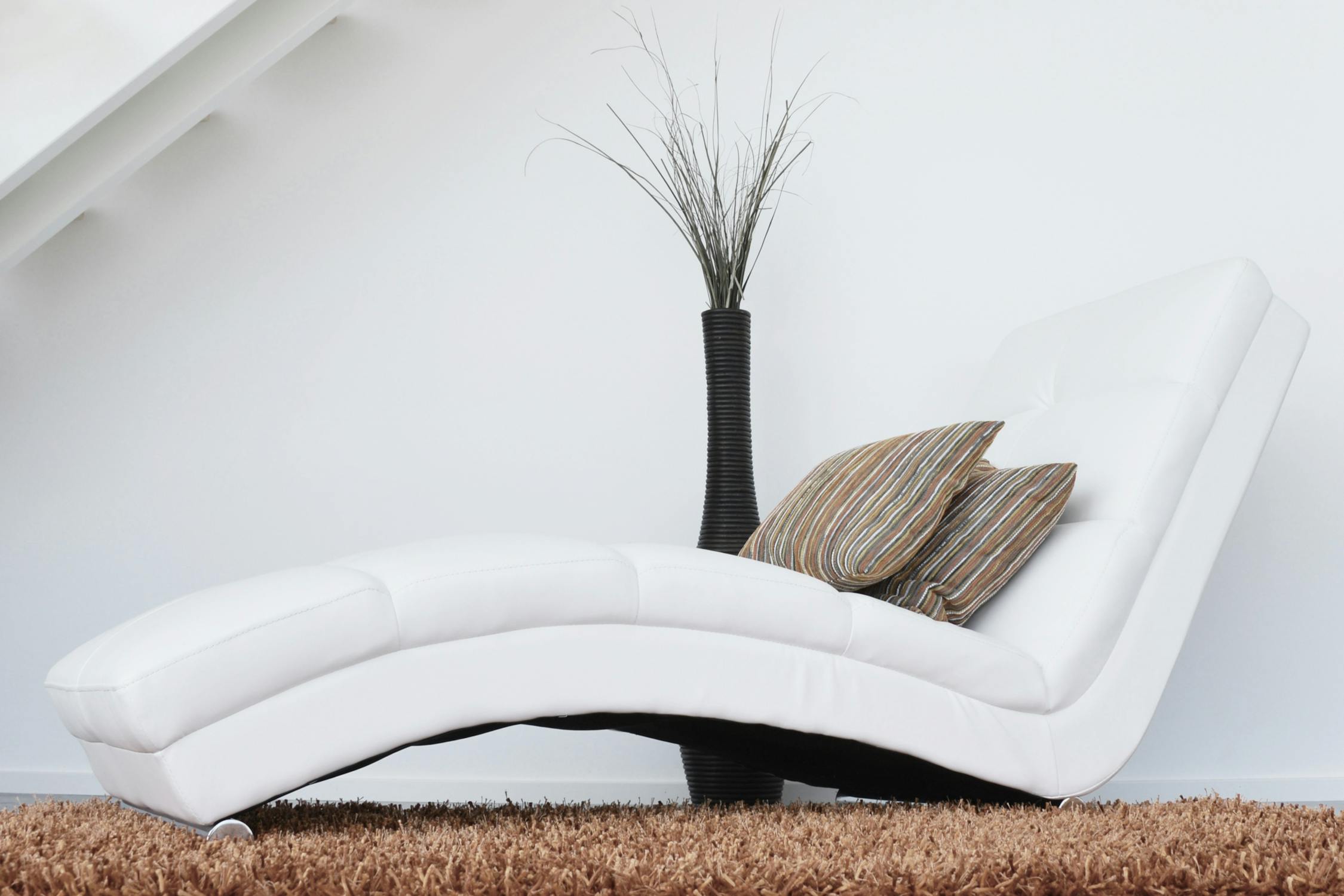 White, a feng shui color of purity, freshness and new beginnings, symbolizes a metal element. This matches flawlessly with all the black and gray shades and can hold all colors together and will give any room versatility and elegance.
Green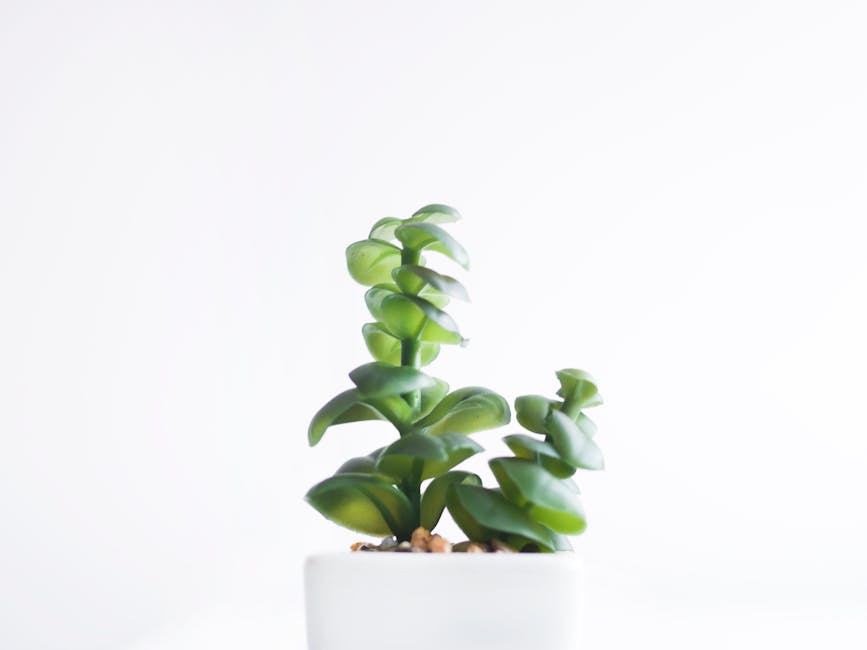 Green, which symbolizes wood, balances the whole body by bringing healing feng shui vibrations from nature.
Blue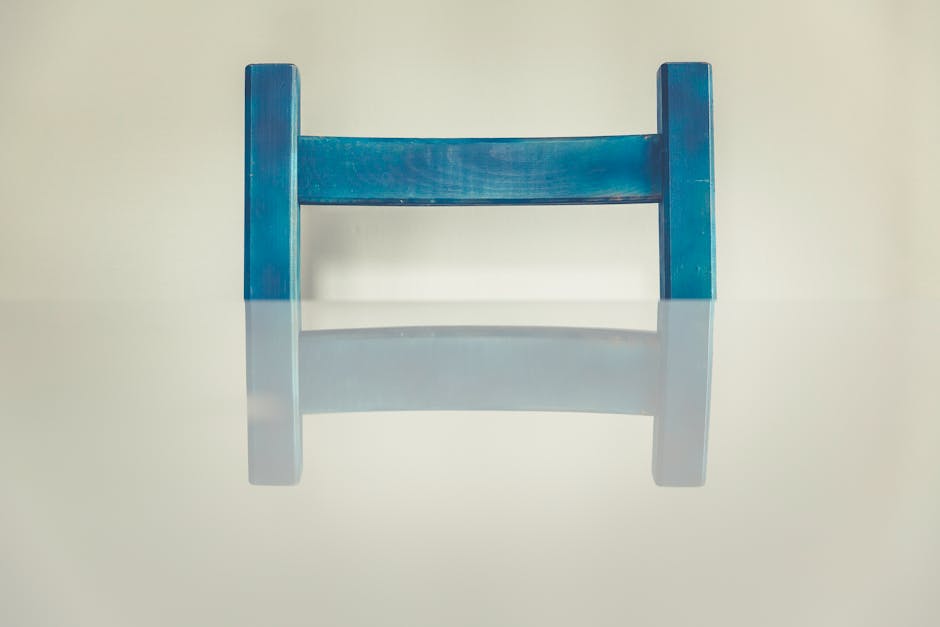 Blue on the other hand, symbolizes the water element, that can bring a refreshing energy of calm, ease, purity and freshness.
Following these feng shui color guides doesn't necessarily mean you need to completely deface your already colored walls. Sometimes, just adding simple color accents like pillows, plants, or a small furniture will suffice to bring in those pops of color to brighten up your place.
Looking for a new townhouse for sale in san juan  or  townhouse for sale in new manila?  We got it here for you. Send us a message and our licensed real estate consultants will help you find your new home.